Achtung! Dieser Geocache ist "archiviert"! Es befindet sich kein Behälter an den angegebenen (oder zu ermittelnden) Koordinaten. Im Interesse des Ortes sollte von einer Suche unbedingt abgesehen werden!
A cache dedicated to the Trakiya highway in Bulgaria.
The Trakiya highway is part of the road network of Bulgaria. It is the oldest Bulgarian highway: its construction has been started in the mid 1970-ies. Just short of four decades later 360 of its projected 443 km are completed. The rest - from Sofia to Serbia - have been conveniently forgotten by the populist politicians and will not be built at all. This makes it one of the greatest wonders of the socialist-capitalist labour in Bulgaria. Numerous corruption scandals have emerged over the years but so far there are no convictions.

There is only one place in Europe with worse road infrastructure than Bulgaria, and it is... Sofia.

It is easier to reach the cache location by getting off the highway with your car, even if coming from Sofia. Getting back on it is possible for both directions.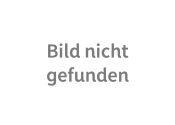 Trakiya highway as seen from the pedestrian bridge at Ihtiman motel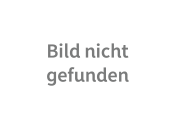 Initial cache contents

Suche Caches im Umkreis: alle - suchbare - gleiche Cacheart



Download als Datei: GPX - LOC - KML - OV2 - OVL - TXT


Mit dem Herunterladen dieser Datei akzeptierst du unsere Nutzungsbedingungen und Datenlizenz.