A cache dedicated to the bears of the world.
This cache is dedicated to all the bears in Bulgaria and all over the Earth, both living and extinct.
The cache is placed in the vicinity of the Park for dancing bears "Belitsa". The park is situated in the woods of Rila. It harbours bears that have previously lived in captivity. In the park they can finally live in their natural habitat while being cared for. The sectors where the bears live are secured with a fence and people can walk around, enjoying the bears.
You can read more about the park in Bulgarian
here
.
The cache is situated near visitor's centre 2. We advise you to go with your car to visitor's centre 1 (it is closer, and the road is fully paved), and then walk around the park, watching the bears. Eventually, you will reach visitor's centre 2 and the cache. The slope between the two centres is steep and small kids may find it hard to climb.

Zusätzliche Wegpunkte

andere Koordinatensysteme
| | |
| --- | --- |
| | interessanter Ort |

N 42° 01.866'
E 023° 34.659'
Visitor's centre 1

The road to this parking area is fully paved but there is place for about 5 cars. If necessary, you can go back 100 m or so and park at the barbecue place.

| | |
| --- | --- |
| | interessanter Ort |

N 42° 01.872'
E 023° 34.939'
Visitor's centre 2

Here you can find some info about the park and its inhabitants, including a short film. There is a lookout with a view towards a couple of the park's sectors and Rila.
Only the last 2.4 km of the road to this parking area are unpaved but they are in very good condition. There is place for about 30 cars, if not more.

Die zusätzlichen Wegpunkte werden bei Auswahl des Caches auf der Karte angezeigt, sind in heruntergeladenen GPX-Dateien enthalten und werden an das GPS-Gerät gesendet.
A bear grazing
A bear posing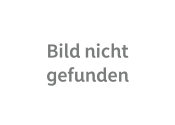 A bear sleeping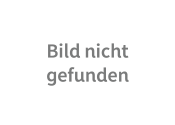 Find the bears in the picture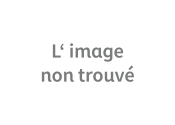 Initial cache contents
Spoiler

Suche Caches im Umkreis: alle - suchbare - gleiche Cacheart



Download als Datei: GPX - LOC - KML - OV2 - OVL - TXT


Mit dem Herunterladen dieser Datei akzeptierst du unsere Nutzungsbedingungen und Datenlizenz.