Attention! This Geocache is "Archived"! There is no physical container at the specified (or to be determined) coordinates. In the interest of the place it should not be necessarily to search!
N 59° 57.682' E 013° 08.374' (WGS84)


Convert coordinates
Size: normal
Status: Archived
Hidden on: 21 July 2005
Listed since: 20 October 2005
Last update: 29 June 2011
Listing: https://opencaching.de/OC0383
Also listed at: geocaching.com

0 Found
1 Not found
0 Notes
1 Watcher
0 Ignorers
4 Page visits
0 Log pictures
Geokrety history


Description Deutsch · Svenska (Swedish)
Bra rastställe nära gömman. Ta god tid på Er och njut av denna fina plats!
Det finns en Bad- och Grillplats med Ved och en vedbod. Ser bilderna.

Pictures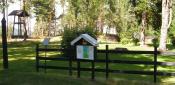 Rastplats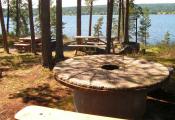 Grillplats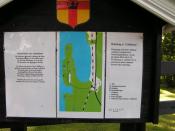 Skyld
Utsikt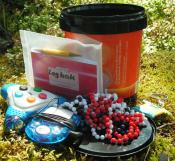 Cache

Utilities

Search geocaches nearby: all - searchable - same type



Download as file: GPX - LOC - KML - OV2 - OVL - TXT - QR-Code

When downloading this file, you accept our terms of use and Data license.