WICHTIGE BEKANNTMACHUNG: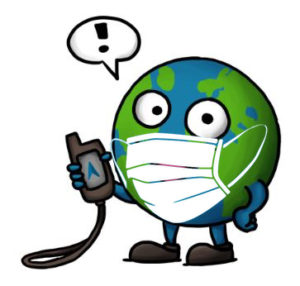 Liebe Opencacher!

Unser Verein steht als Betreiber der Plattform in der Verantwortung, Bundes & Landesbeschlüssen folge zu leisten. In diesem Fall betrifft es unser schönes Hobby und die Möglichkeit Events als Cache einzustellen. Da wir keinen Einfluss auf diese Form der Gestaltung haben und auch leider nicht einschätzen können, welche Auswirkungen solche Treffen haben können, möchten wir euch an dieser Stelle mitteilen, dass auch Opencaching Deutschland e.V. mit Sitz in Voerde (NRW) dem "Maßnahmenpaket zur Eindämmung des Corona-Virus" folgt und Events hiermit bis auf Weiteres auszusetzen sind.

Wir bitten euch diese schwierige Entscheidung mit uns zu tragen und keine Events für diesen Zeitraum zu listen und bestehende Events soweit abzusagen. Unterstützt und entlastet unseren Support, die darauf achten werden, dass dies beachtet wird.

Wir DANKEN euch ausdrücklich für euer Verständnis und die Kooperation!

Bis bald im Wald!

Mirco Baumann
1. Vorsitzender Opencaching Deutschland e.V.


#StayAtHome : Nutzt doch gerne die derzeit freigegebenen
VIRTUAL Events
.

The next events in Germany

Current top ratings
Geocaches with most recommendations in the last 30 days in Germany.
You can find more recommendations >here<.
(26,058 active caches and 1,053,023 founds by 81,267 users total )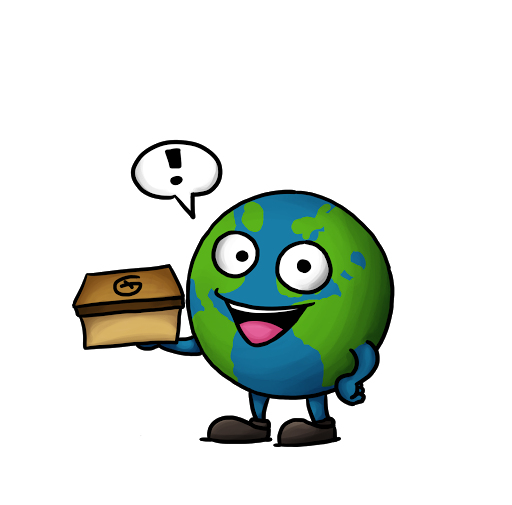 New forum topcis (forum.opencaching.de)