WICHTIGE BEKANNTMACHUNG: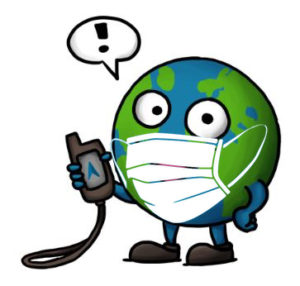 Liebe Opencacher!

Im Herbst und Winter ist es besonders wichtig, die Schutzmaßnahmen zur Eindämmung des Coronavirus einzuhalten: Abstand halten, Hygiene beachten, Alltagsmaske tragen, ergänzend die Corona-Warn-App nutzen und Räume regelmäßig lüften. Auch gilt es, die Zahl der Kontakte da zu reduzieren, wo die Infektionszahlen hoch sind. Dies betrifft auch uns Geocacher.

Als Schwerpunkt sehen wir uns in der Pflicht, Event-Owner hier in die Haftung zu nehmen. Als Veranstalter von physischen Treffen müssen die Vorgaben der Bundesregierung die auf alle Bundesländer abgebildet werden, gewährleistet werden. Bitte weist im Listing auf eure getroffenen Maßnahmen hin. Da die Vorgaben sich jederzeit ändern können, verweisen wir an dieser Stelle auf das Informationsportal https://www.bundesregierung.de/breg-de/themen/coronavirus/corona-massnahmen-1734724

Bitte bleibt gesund und gefährdet niemanden durch falsches Verhalten!
Für Fragen zu Veröffentlichungen von Events, steht euch unser Support Team gerne zur Verfügung.
Mirco Baumann
1. Vorsitzender Opencaching Deutschland e.V.


#StayAtHome : Nutzt doch gerne die derzeit freigegebenen
VIRTUAL Events
.

The next events in Germany

Current top ratings
Geocaches with most recommendations in the last 30 days in Germany.
You can find more recommendations >here<.
(25,275 active caches and 1,088,805 founds by 83,245 users total )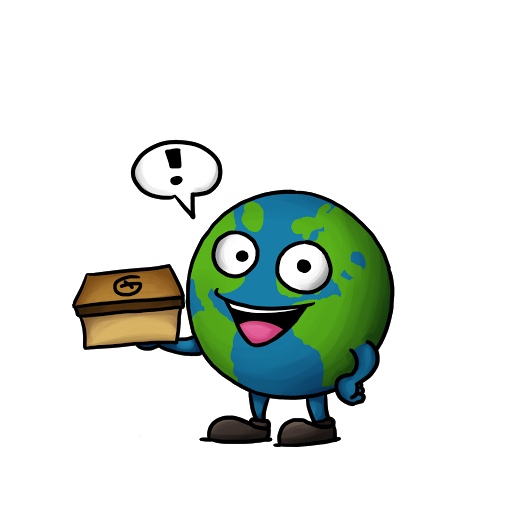 New forum topcis (forum.opencaching.de)